mantle. global partners + resources
the member toolbox
For Financing Your Business or Life
As PriorityOne Bank has exceeded a 111-year history of serving its loyal customers, it is proud of the fact that it remains a local independent community based bank that is expanding and growing to serve the vast financial needs of many customers throughout Mississippi.
Maya Angelou, an American poet and writer once stated, "I've learned that people will forget what you said, people will forget what you did, but people will never forget how you made them feel."
We believe that local relationship banking is what separates PriorityOne from the rest and when you bank with us, we trust you'll feel right at home — after all "Our One Priority Is You!"
business | personal | mortgage | planning
Connect with A Priority one Member
Eddie Woodard, Jackson Metro
Find Eddie + Priority One on Your Mantle. App Chat anytime.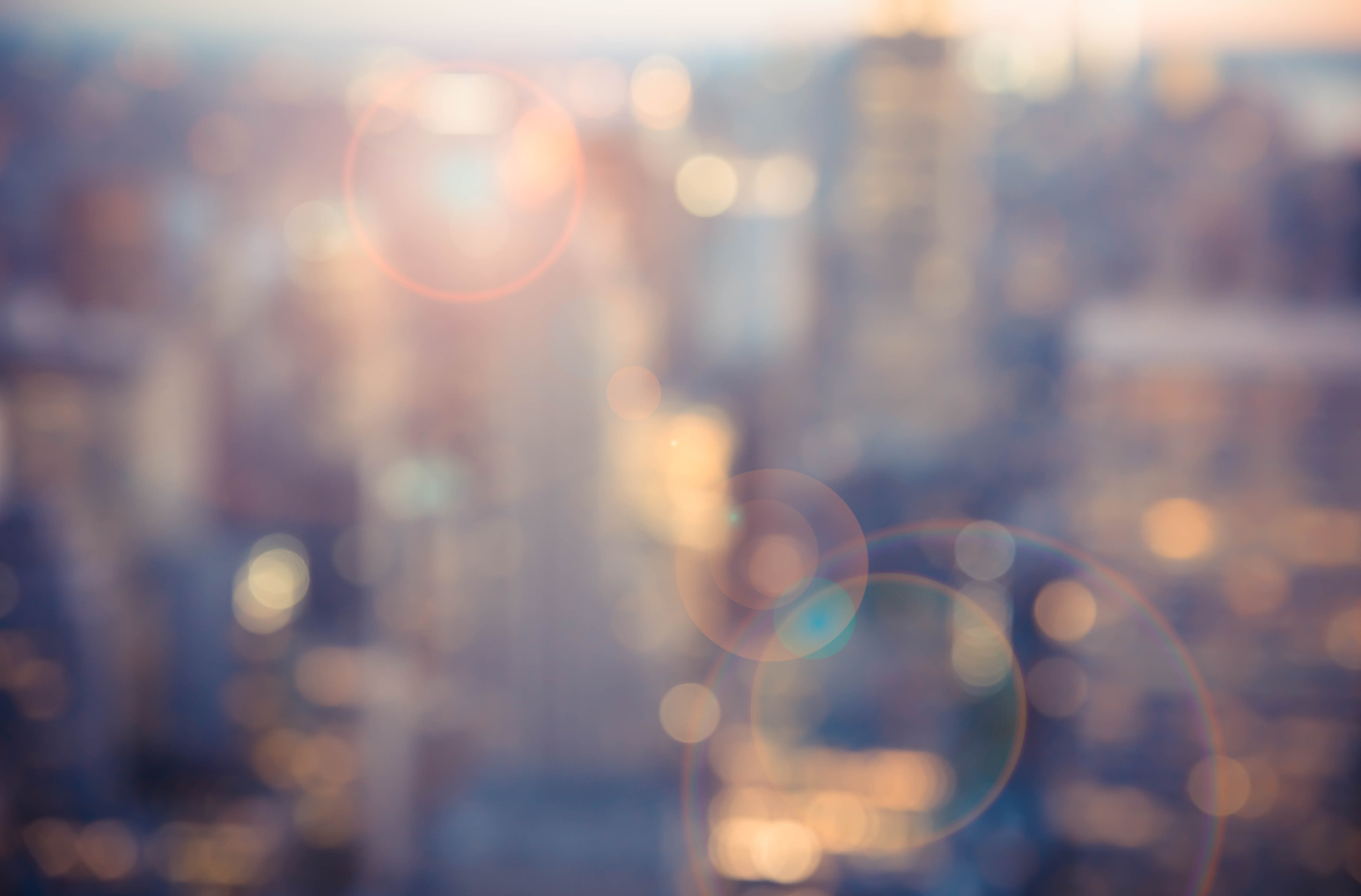 Business Technology Services
Cloud-based services like voice and internet are our speciality, and we've built our business on making life easier for business owners and IT professionals by handling the two biggest decisions for their companies. Whether you're ready for a complete technology upgrade, want to piece a solution together or just want to save money, our products and services can adapt to your business today, right where you are. And, as your business grows, we can bring you the most cutting-edge technology solutions to support your business needs well into the future.
voice | wifi hotspots
Connect with a Fuse.cloud Member
Michael Fowler
Find Michael + Fuse.Cloud on Your Mantle. App Chat anytime.
Find a City Club + Fuse.Cloud Hotspot
Office Supplies
At OP Plus, we provide the products and solutions your business needs with personalized service and attention to your needs. It's how we keep costs low, productivity high and workplace efficiency solved.
Supply Boxes
Get to work with curated supply boxes for your business.
Price | $85
Moleskine Journal, Post-its + Dispenser, Sharpie Fine Point Pens, Swingline Stapler + Staple Remover, Universal 5 Color Highlighter Set + Page Flags + Paper Clips
your city in your pocket
We are your City
You live your life at home, but the world is your playground. Mantle. connects you with the best tools and companies to help you build your business or your social network. So, whether you are trying to build a new company or just look good or jam out to the best bands, Mantle. is working for its members to provide y'all with global partnerships worthy of your passion.
At Mantle. we are building a more human internet where we are asking the question: what if the digital tools were just that - tools. What if they helped you connect, not be the final connection.
Sure, you won't have thousands of people in your friends tab, but you will have real connections. You had beers together. Your real connections make new real connections that help you grow in real life.
Analog is back with a digital assist. Join us at Mantle. and reach out to make a new, old school connection.
Get the Mantle. City Club App
No need to call, email, stop in. The room you want, when you want it.
Don't let a meaningful connection end when you walk away from the coffee machine. Your network is only one chat away.
City Events + Notifications
Follow the community board to catch the next big act, learn from the best, or just catch a lunch discount.