Mantle.
BUILDING a NEW + BETTER old SCHOOl
professional + social network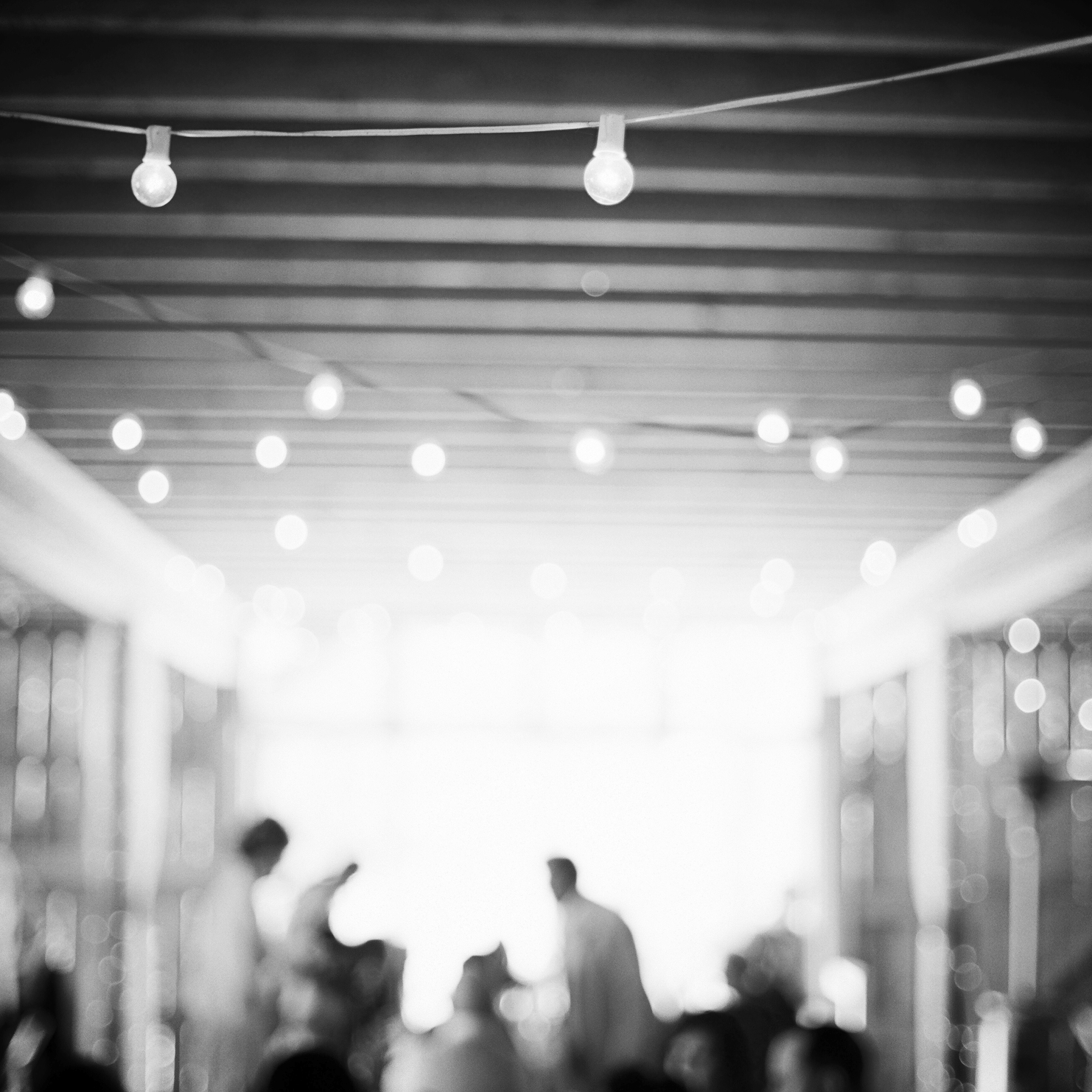 Mantle. is building a better professional + social network city by city, balloon by balloon. Apply to join the City Club in your city and you can win cash prizes when eating, drinking, shopping, and working out with the City Club Partners in your city.
Scroll on down to see how you can find a red balloon and win some dough.
Apply to join a better social network and to play along with the Red Balloon Project.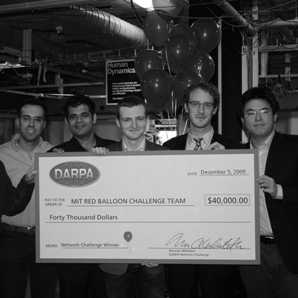 In December 2009, 10 red weather balloons were deployed from locations throughout the US. The project's aim: testing the mettle of social media.
The Red Balloon Challenge, sponsored by the Defense Advanced Research Projects Agency (DARPA) of the U.S. Department of Defense, laid out a simple objective: Use social media to identify the GPS coordinates for all 10 balloons, suspended at fixed locations across the country.
The winning team, a group of MIT students, cast similarly wide nets across various social networks, but with a twist: The team devised incentives that motivated people to forward its message to others. The team promised $2,000 to the first person who submitted the correct coordinates for a single balloon, and $1,000 to the person who invited that person to the challenge. Another $500 would go to the person who invited the inviter, and so on.
The system quickly took root, spawning geographically broad, dense branches of connections. After eight hours and 52 minutes, the MIT team identified the correct coordinates for all 10 balloons, doling out some of the prize money to people in the 10 winning chains and donating the rest to charity.
In no time, a new social network was born.
A Project in Three Phases
1. Every time 50 digital members join the City Club in any given city, Mantle. will "release" a red balloon to one of our City Club partners. 2. The City Club partner, the day (1-7) after the drawing, and the member (1-20) that makes a purchase at that partner, are drawn to determine who will win a cash prize. 3. This process is repeated every 100 members for the brass balloons, once when any city closes its digital memberships for the black pearl balloon, and once a month in our digital groups as we release a digital "pearl" once a month into a random group.
BUILD A BETTER NETWORK
Share Wallet to Win Bigger Prizes
four more chances, bigger payouts.
your city | curated | discounted
one professional network, one big prize
the digital pearl, every month
Sign up for mantle updates
fresh from the depths of our blog