/ˈman(t)l/ noun
1. The part of an oyster that secretes the calcium carbonate precipitated out into an organic matrix that makes the hard protective shell and often a highly valuable asset, the pearl. 2. The focal point of the living room. 3. A place to start or grow your business as well as a place where you can contribute to a culture that is worthy of both discussion and action.
Where will Mantle. take you?
Find Your Right Membership.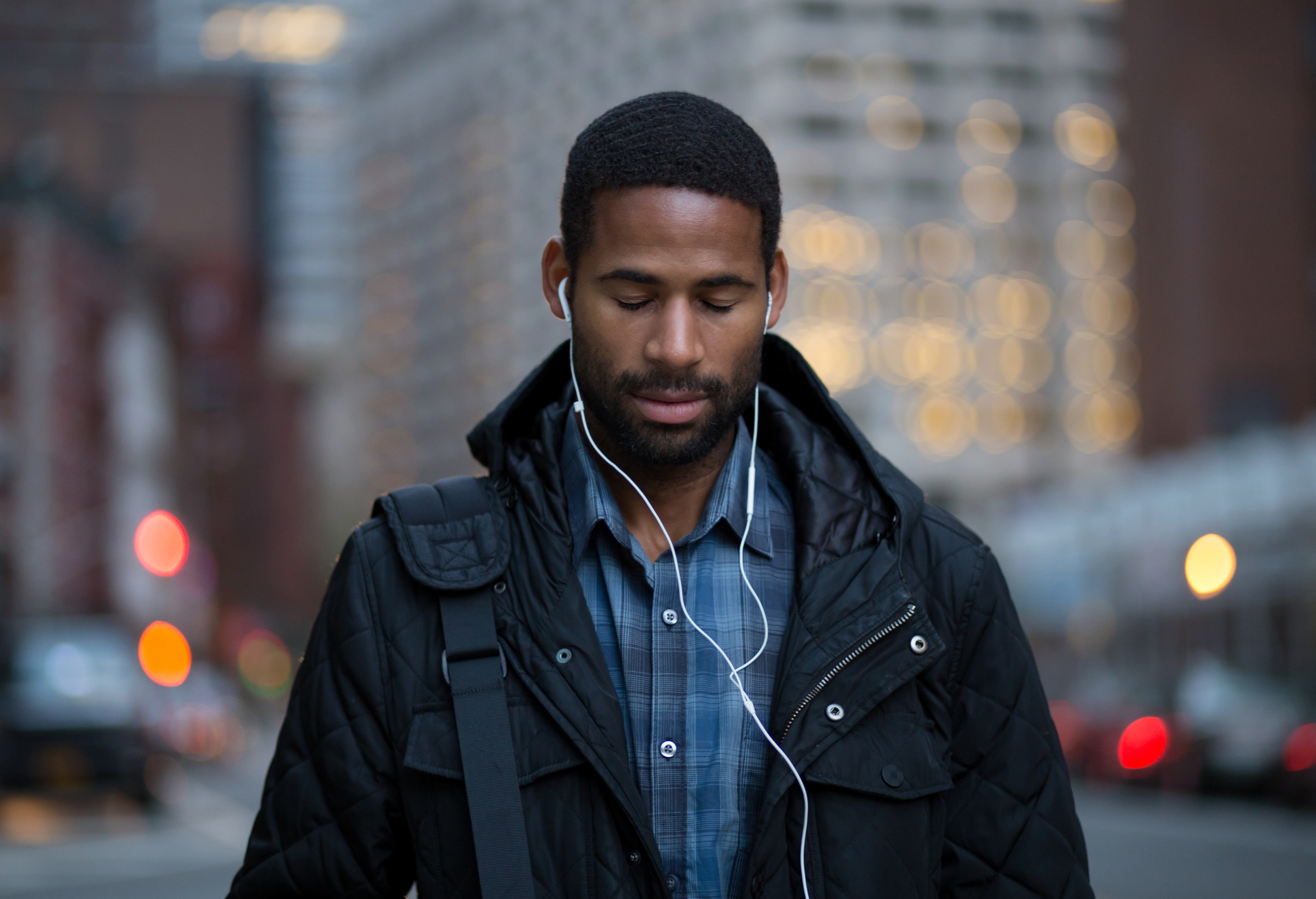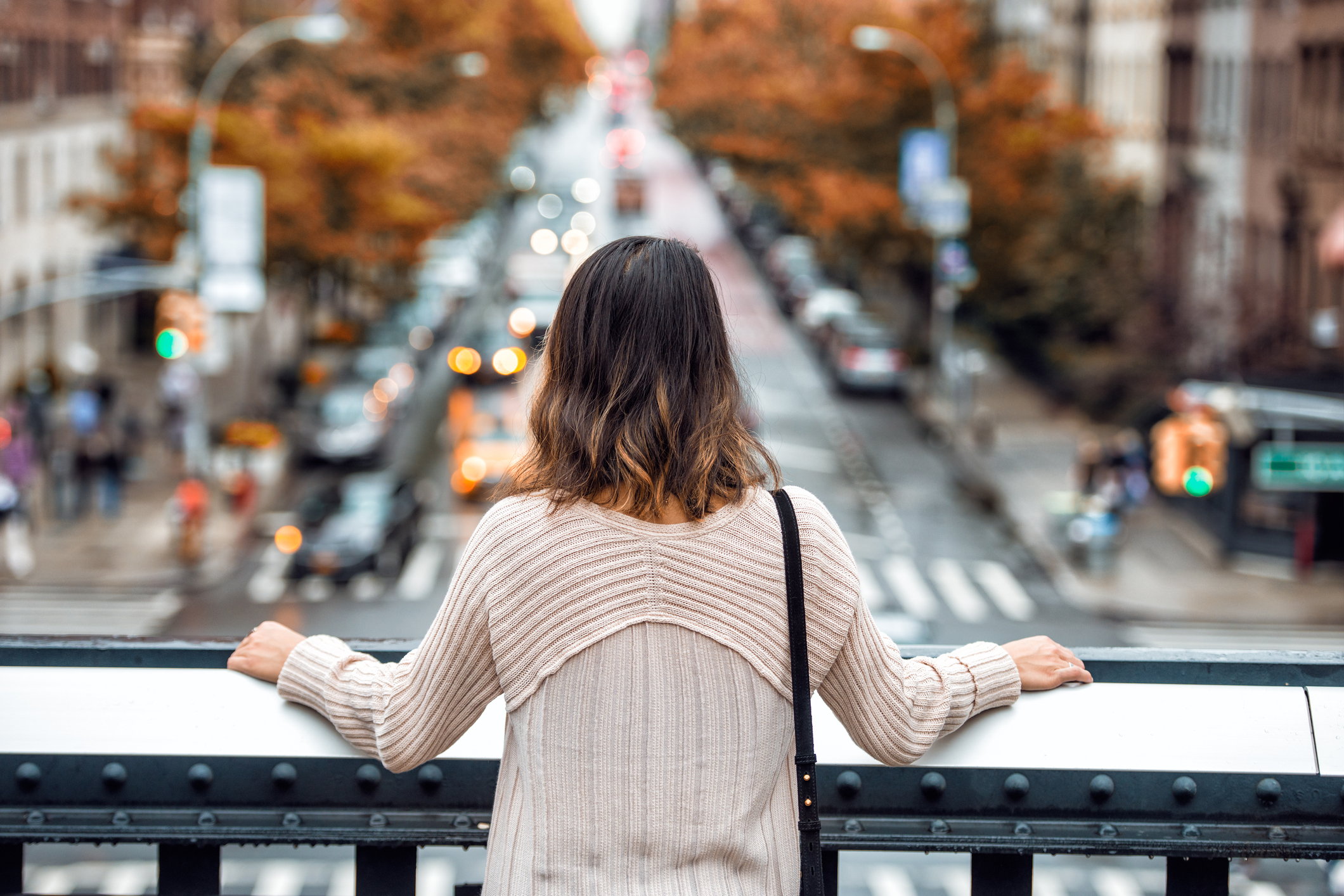 more than just work space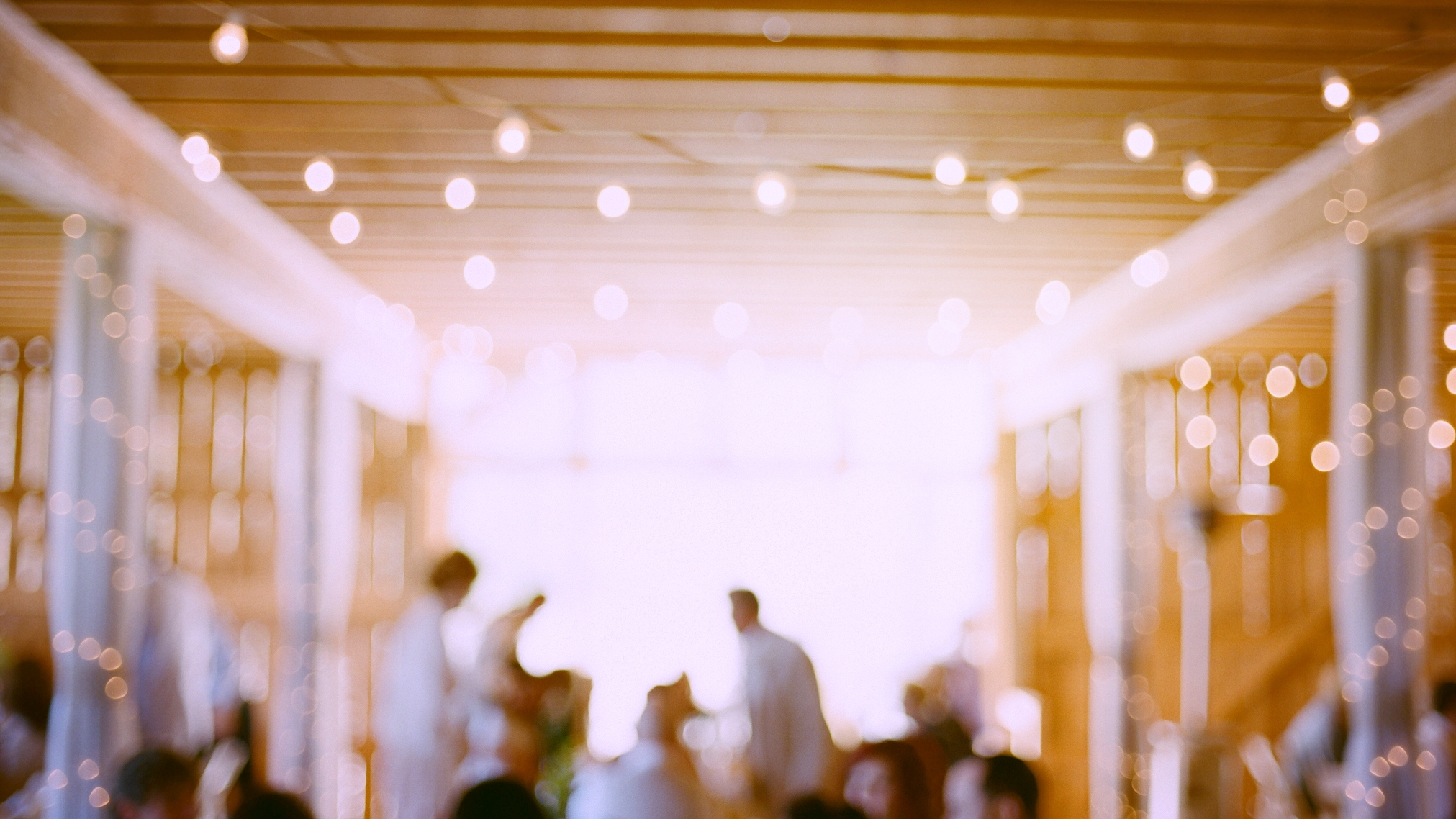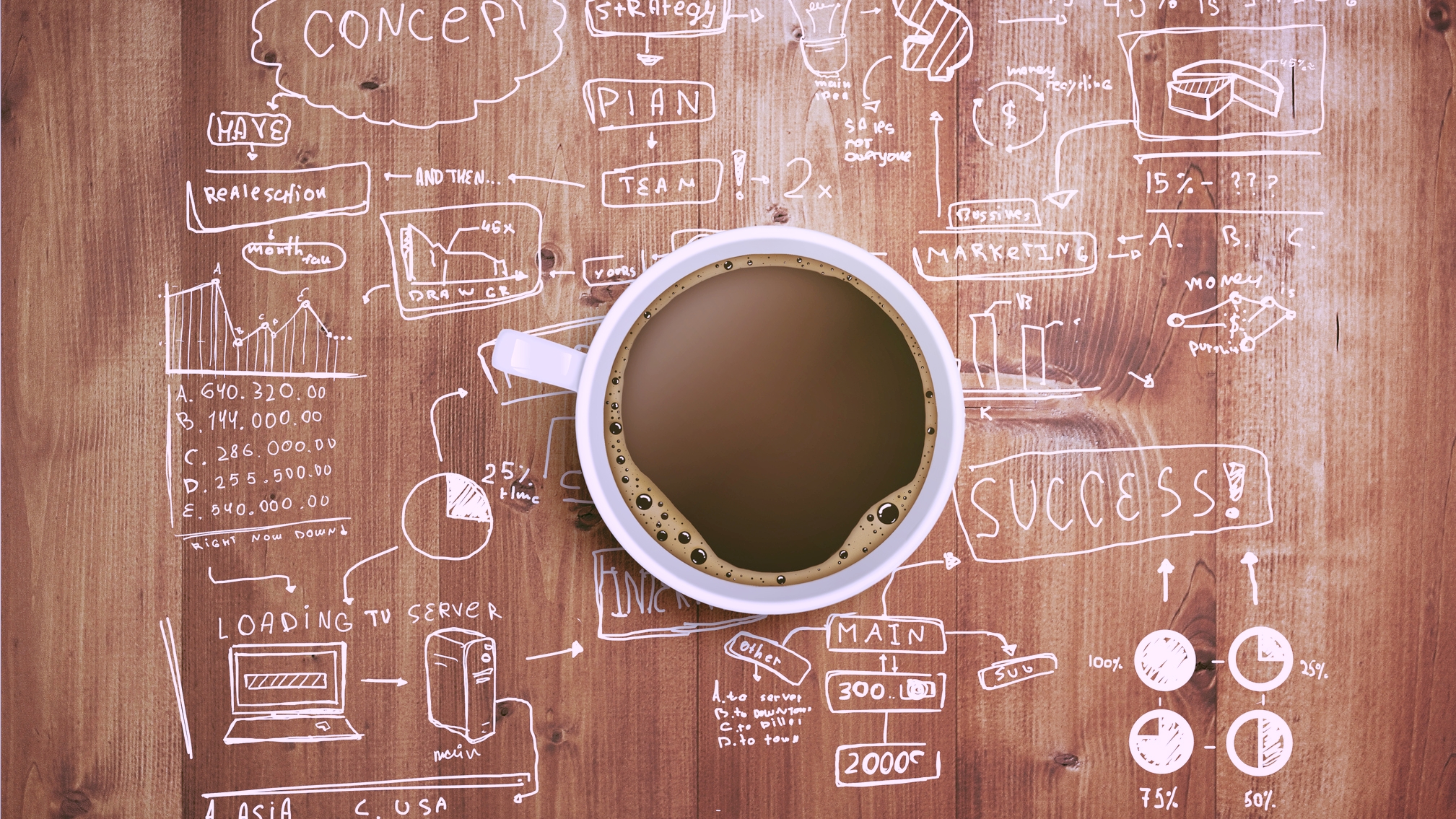 membership pricing
(pricing + availabilty may vary by work partner)
Sign up for mantle updates
fresh from the depths of our blog